Shade Solutions for Your Decor
Fiberbuilt Umbrellas & Cushions
OVER 20 YEARS OF MANUFACTURING EXPERIENCE THAT BENEFITS YOU
Trustworthy & 20+ Years in Business!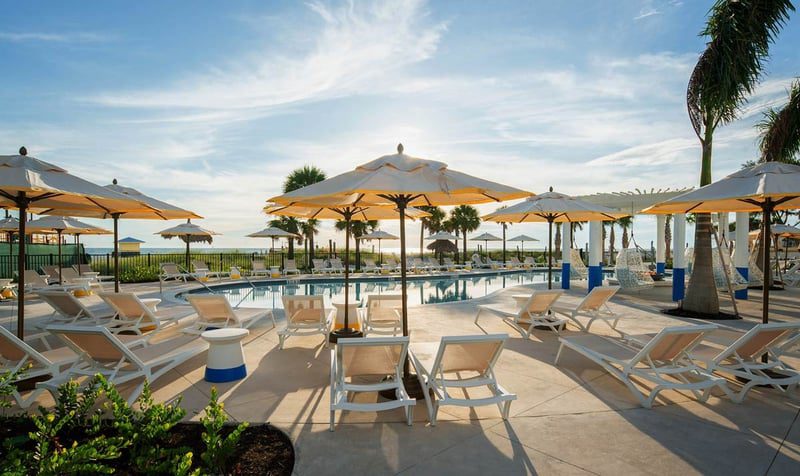 HOW IT ALL BEGAN
Founded in 2000, FiberBuilt Umbrellas, Inc. was established with the goal of producing the most innovative and durable umbrellas on the market. We saw the shortcomings of steel and wood ribbed umbrellas and understood the needs that hoteliers, restaurateurs and homeowners had for durable umbrellas that would hold up to harsh weather conditions.
BUILT FOR COMFORT
There are many design elements and component materials that make FiberBuilt's umbrellas both unique and superior. FiberBuilt's state of the art fiberglass ribs are both strong and resilient. They hold up to the harshest winds, salt air and driving rain without losing their shape or weakening.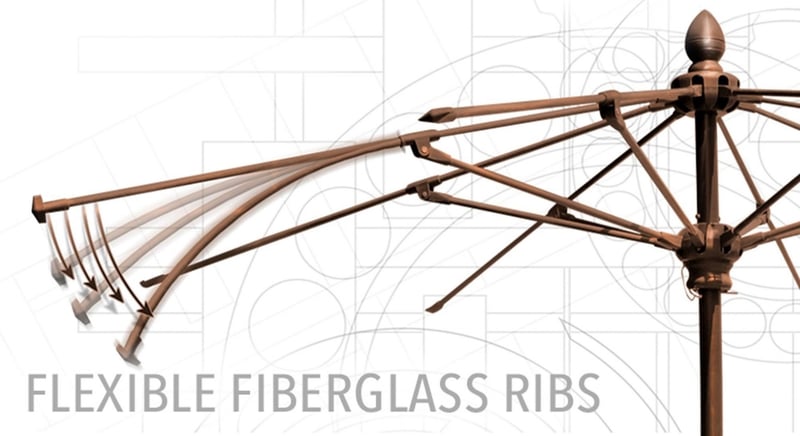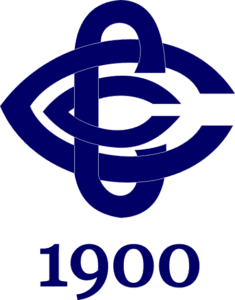 We are very pleased with simplicity of the ordering process, the responsiveness of the sales and customer service departments, the timeliness of the delivery, and the overall quality of the products. Our 25 new Riva umbrellas and their accompanying wheeled bases function well for us and provide the shade we need over multiple chaises. The sturdiness of the fiberglass ribs, the fact that we were able to select a fabric that matched our club's color scheme and the ease with which we can reposition the bases are fantastic.
Donna Hodgert (Aquatics Director) & Jim Sutton (General Manager)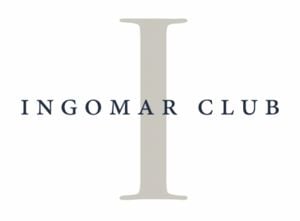 FiberBuilt Umbrellas is selling absolutely amazing tents to promote "Social distancing in style." Each tent comes with one window wall, and one sidewall to separate each dining cubicle. When I ordered six of these at $200 each, my expectations were pretty low. When they arrived, I was blown away by the quality of construction!
When we get beyond COVID, we will always have tents for future use when we do festivals or other special events in front of the Mansion. I highly recommend that clubs looking for a solution to outdoor dining check out these amazing units!
Tim Walker, General Manager
Ingomar Club
Eureka, CA
I have worked with FiberBuilt for a year and I have found that their products are not only good looking but are also very well made. Their customer service is excellent and when I need a quick turnaround on an order they are available to figure out the best way to meet my needs. Over the last year I have had other companies try to become our umbrella and base vendor but they haven't been able to meet the price and quality of FiberBuilt products. I would highly recommend them for any of your umbrella and base needs.
Stan DeMille
Bar Louie Restaurants
FiberBuilt Umbrellas has provided quality products for our corporate locations over the last couple of years. I have had the opportunity to work with them closely over this time. They are quick to respond to orders and are on time for scheduled deliveries. They have worked with us on costs so we can plan within our budgets. They are very competitive. I would recommend FiberBuilt and their product line for all of your facility needs. They are a company who you can work with. If you have any questions please feel free to contact me.
Michael Stone
Director of Construction
Tijuana Flats Management Co.
TradeWinds Island Resorts has bought thousands of FiberBuilt Umbrellas since the early 2000's and we have never even looked to another supplier to service our umbrella needs. Paul, Jordan and their entire team understand the importance of strong relationships and trust, and as a result, they always exceed our expectations. Their products are superior in quality and price and when the rare mistake happens – they fix it! They stand behind everything they say and do. The flexibility and creativity they have shown toward our numerous special requests has been incredible throughout the years. There's no request that cannot be met and you know you will always be treated fairly and like family. FiberBuilt Umbrellas is simply a fantastic partner.
Keith Overton, CHA
President & COO
I love my FiberBuilt Umbrellas! I have two umbrellas at my home and over 20 at our resort on St. Pete Beach. Many are older and have held up despite the challenging environment in which they must function. Mechanically they perform very well and rarely do we see failures. When one needs repair, the FiberBuilt team performs the service and returns them promptly in working condition. Added bonus, the Sunbrella fabric withstands the direct sun without any fading. I would highly recommend these products and the company. They are easy to work with and have professionally serviced our account for over a decade.
H. Gregg Nicklaus, Owner
Sirata Beach Resort
St. Pete Beach, Florida
Being directly on the Atlantic Ocean, it has always been a challenge to find an umbrella that could stand up to the constant sea breezes of 30+ knots. I researched many manufacturers of "wind proof" umbrellas and decided to purchase Fiberbuilt umbrellas for my pool deck. I couldn't be happier with the umbrellas' performance last season and therefore, I purchased more umbrellas this season to completely outfit my decks, porches, and pool!
Christopher D. Ferris, CCM
General Manager
Eastern Point Yacht Club
As one of the first beach service providers in 1994 to exclusively use fiberglass umbrellas, Pier 60 is in the perfect position to attest to the quality of FiberBuilt's products. Operating under the harsh elements of the beach requires that the shade products withstand the higher winds, direct sun, and salt air. After experiencing challenges for nearly ten years with umbrellas from other manufactures, it became obvious that FiberBuilt's umbrellas and cabanas were far superior. All aspects of FiberBuilt's umbrellas are built to last and their commitment to quality begins with their outstanding customer service.
Steve Chandler
President
Pier 60, Clearwater Beach, FL
How You Can Become Umbrella Savvy
FiberBuilt is committed to educating prospective customers so that you can make a well-informed decision on what style, size and features are right for your location. We have also written many useful articles that provide insight into important matters from the advantages of our production methods and the benefits of the materials we use, to how to select the right umbrella for a certain locations, how to choose a properly weighted base, and lots of other interesting topics. Continue to visit the Learning Center for thought-provoking articles and watch our videos. More information is added all the time. To that end we have created informative and instructional videos on a variety of umbrella-related subjects, a few of which you will find here and even more on our YouTube channel.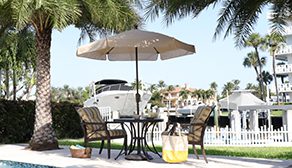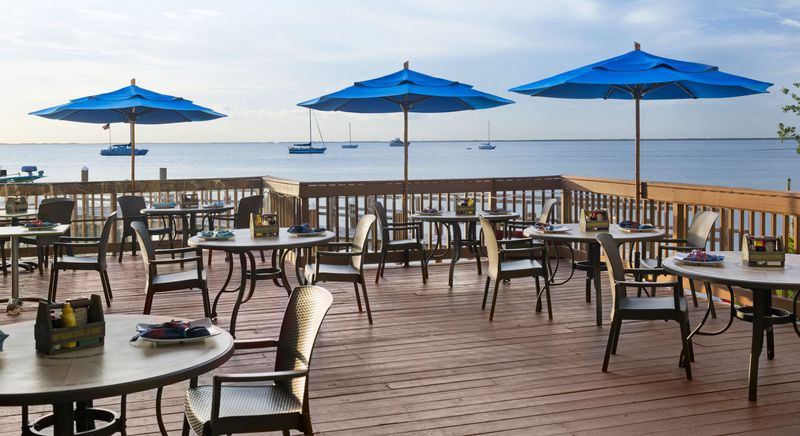 BUILT TO LAST
FiberBuilt manufactures superior shade products and we proudly stand behind them with a warranty that will give you confidence in the wisdom of your purchase.