FLIGHT UMBRELLA
This popular one-piece pole is 2″ diameter with a .125″ aluminum wall thickness and bright aluminum finish. The inverted rib system of this patented model creates a modern, architectural silhouette that appeals to boutique hotels, contemporary resorts and upscale restaurants.
– Bright aluminum anodized finish on the upper arms to match the one-piece pole.
– The fiberglass ribs are concealed in fabric wrapped canopy
– Unique Inverted Rib System
– Solid Aluminum Hub
– The horizontal profile provides a minimalist silhouette
– Locking pulley lift mechanism
– Custom top options include alternating panels and banding.
–Available in furniture grade fabric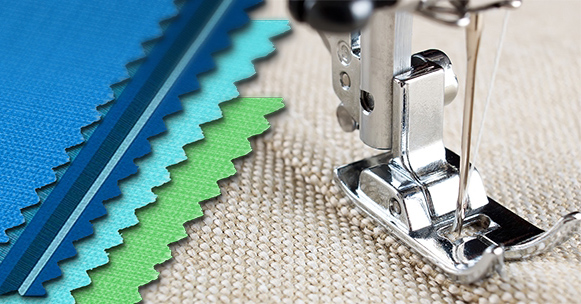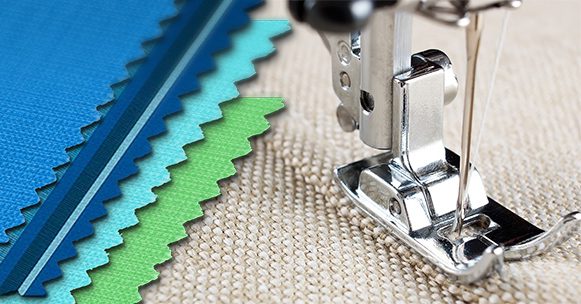 Fabric Options
FiberBuilt offers over 450 high quality, durable Marine and Furniture Grade solution-dyed acrylics that allow you to choose the colors and patterns to make your outdoor décor exceptional.
Logo
For truly distinctive shade products, consider adding your property name or logo. We can silk screen or embroider logos onto the valance or panel of umbrellas, onto Cabanas and, and Tents. You can choose to place them just once per umbrella, on alternating panels or on every panel. Contact our office to discuss this branding option in greater detail.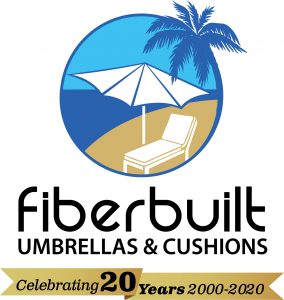 2201 W Atlantic Blvd, Pompano Beach, FL 33069, United States
Tel: 954-484-9139
Toll-free: 866-667-8668
Fax: 954-484-4654