FiberBuilt offers a wide range of opportunities for you to customize your canopy so that it makes a fashionable statement as part of your outdoor décor. This is one of those topics where pictures are worth a thousand words. So let's explain all the ways to personalize your umbrella canopy by highlighting all the available options and showing a few real-life examples of how customers have chosen to customize umbrellas for their properties.
The two standard canopy styles are Market, which fits flat and taut around the octagonal, square, or hexagonal frame, and Valance, which gently falls over the edge to create a short ornamental curtain. Each canopy typically comes with a single vent. Large size umbrellas such as 13 ft octagons and 10 ft squares come with double vents as their standard.
Now let's start customizing! Below are many options that are among the most popular choices.
You can choose more than one fabric per canopy, whether single or double vent. Select placement on alternating vents, on alternating panels, or as banding along the bottom edge of the vent.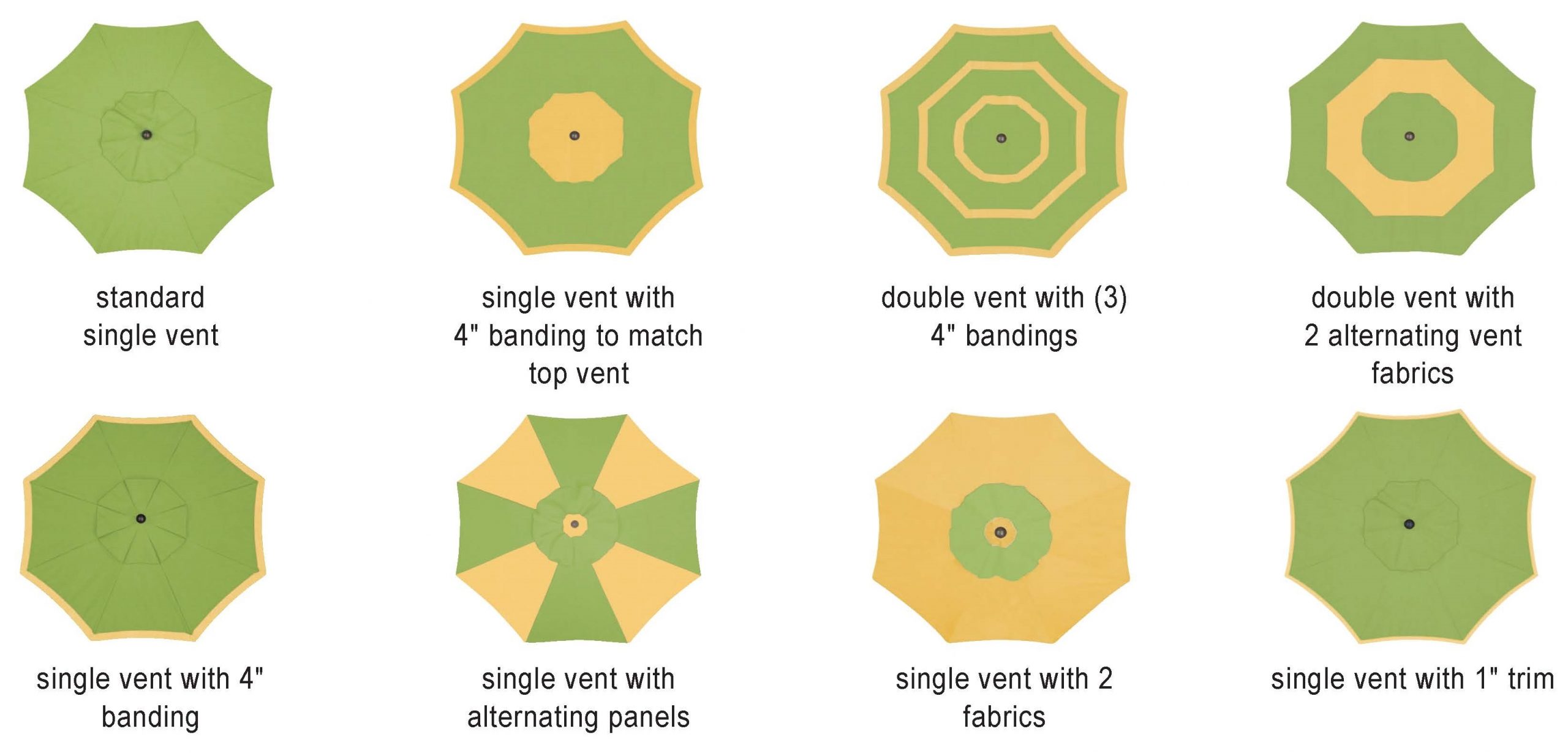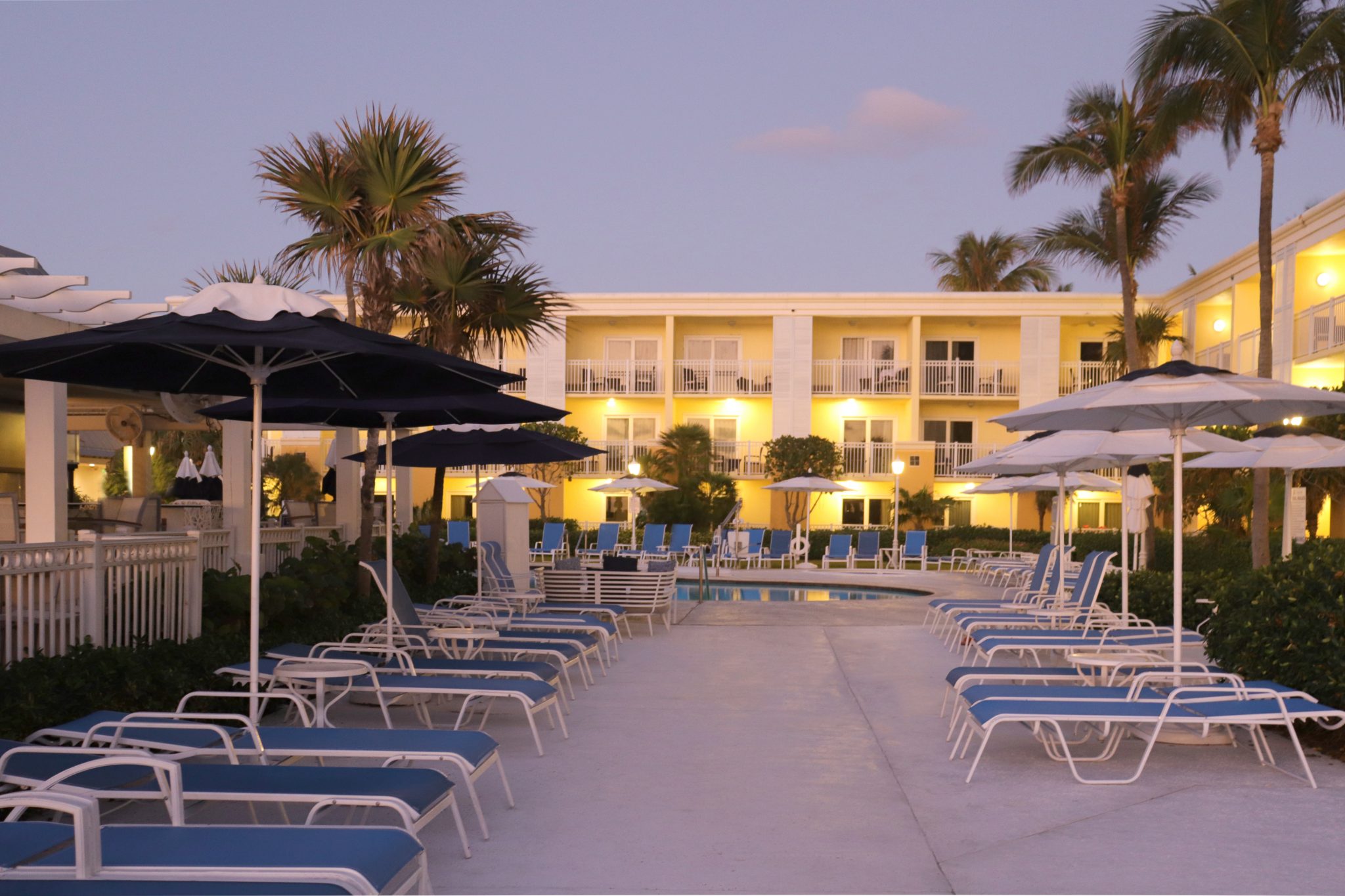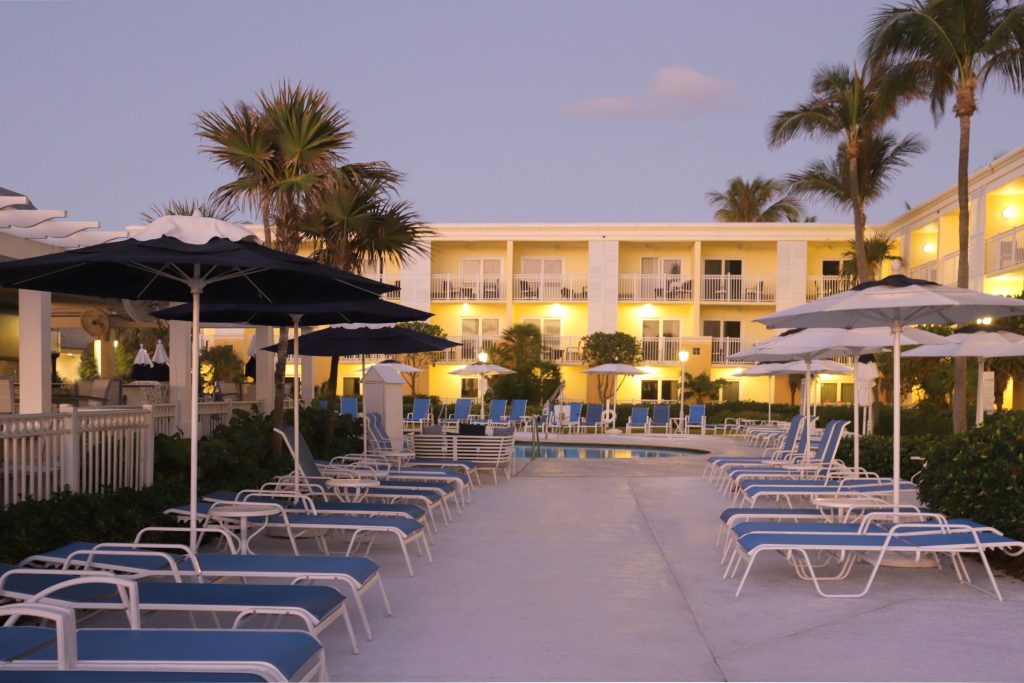 Single vent with 2 fabrics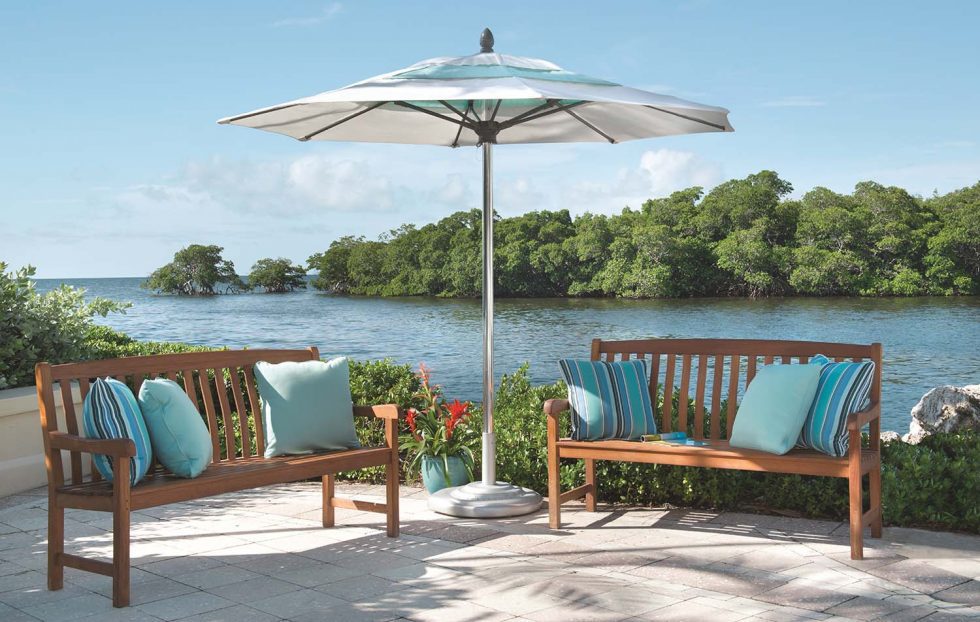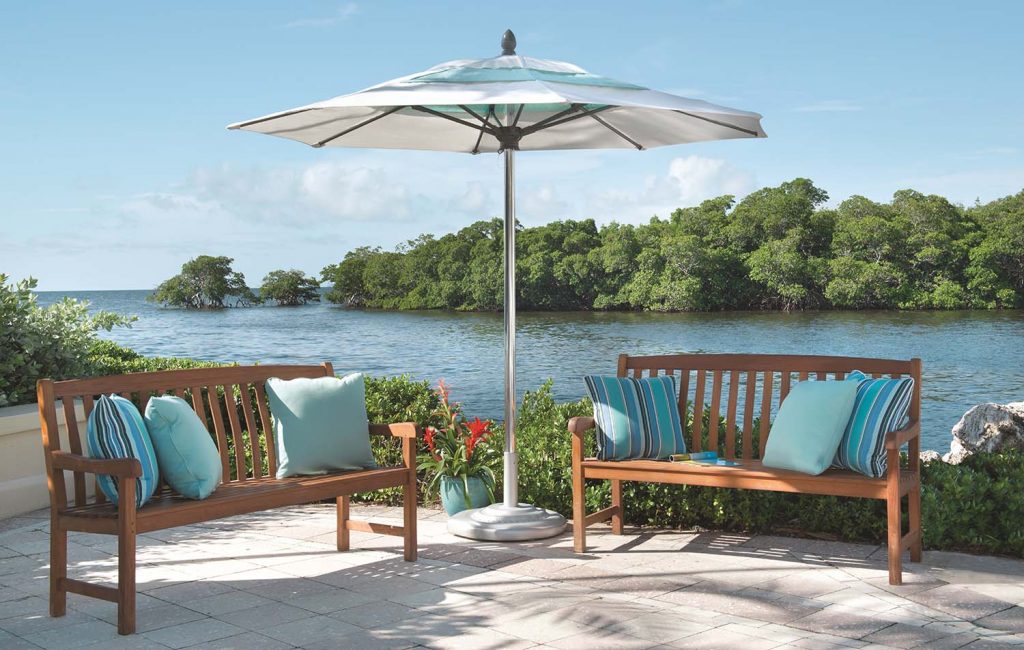 Double vent with 2 fabrics on alternating vents