One of our favorite and most creative design trends is the customizing of canopies. FiberBuilt makes it easy for you to play with the design of your umbrella canopies in lots of different ways. The hottest trend is to customize the standard market style canopy by adding a valance.

While you may be familiar with our popular double vent and extra-large Aruba vent, those canopy selections have more to do with the construction of the upper portion of the canopy, especially as those choices relate to styles appropriate for wind management. As a design specification, our Prestige Collection and Market models are also offered with a basic Straight and Scalloped Valances to personalize your design. Some options may vary by model.


These delightfully accessorize your umbrella with dropped edging in single or double-layered scallops. There are also many artistic options that will customize the look as well. Two fabrics can be used on alternating panels, scallops can be outlined in contrasting trim or, on double-layer scallops, the interior layer can even be made of a different color fabric. Valances can also be made of decorative fringe or fringe can be added to a scalloped valance.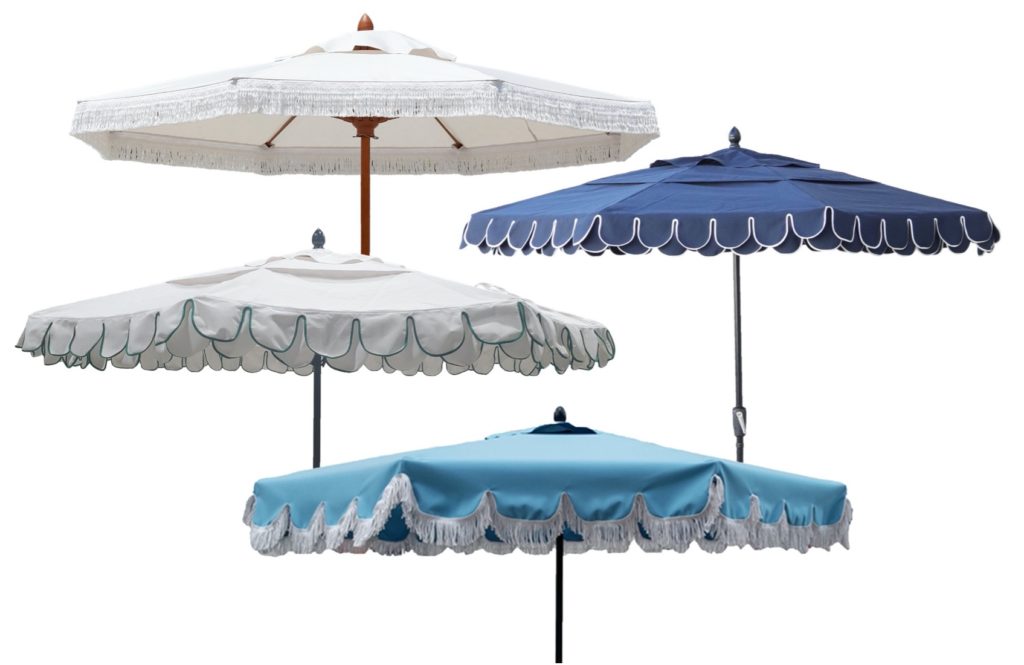 Of course, you can also customize your double vent and Aruba vent canopies by specifying multiple fabrics either on alternating panels, alternating vents or as banding.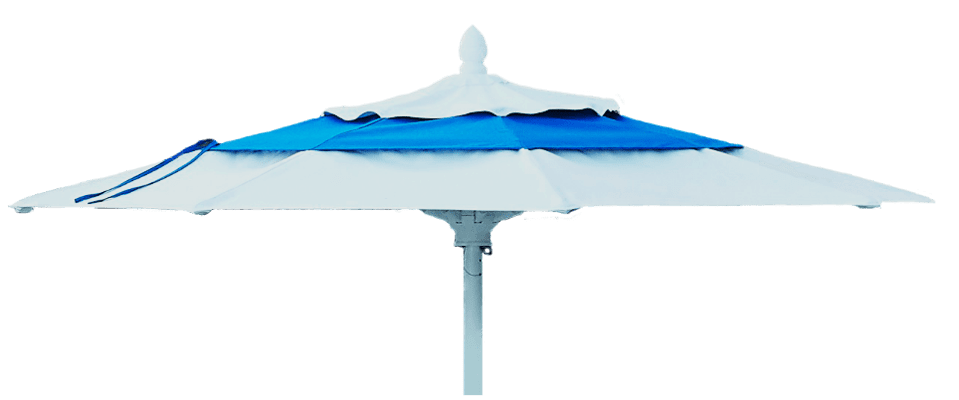 Be creative and keep cool this summer under your own hot design.