Within the Prestige Collection there are two types of finishing processes – powder coating and FiberTeak™. 
The Lucaya, Riva, Oceana, Flight and Wattsun models are made with aluminum poles of various diameters that can be powder coated in four to seven colors depending on the model.   These colorful finishes are likely familiar to you.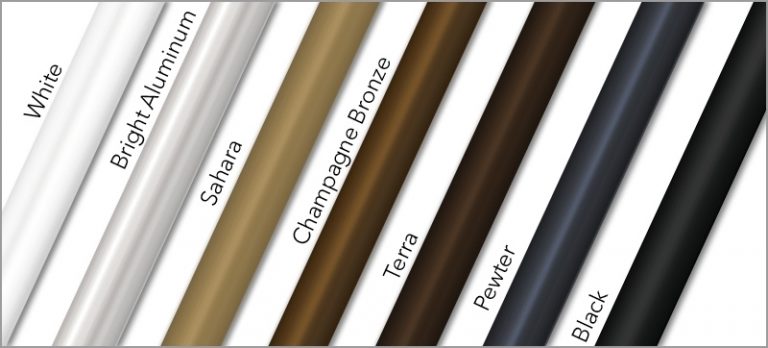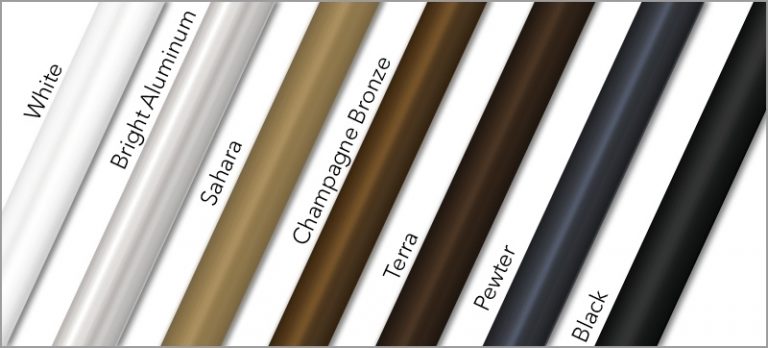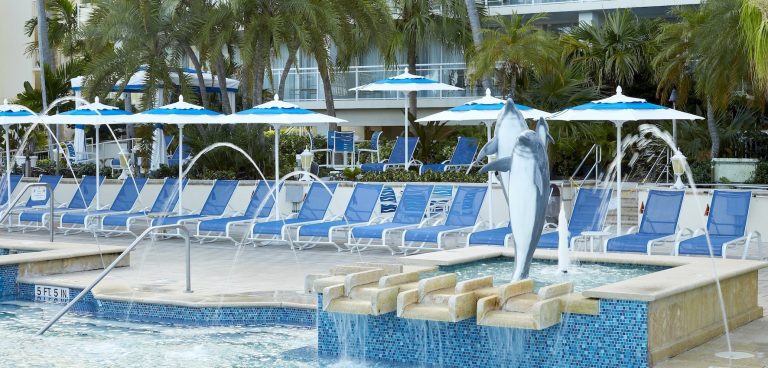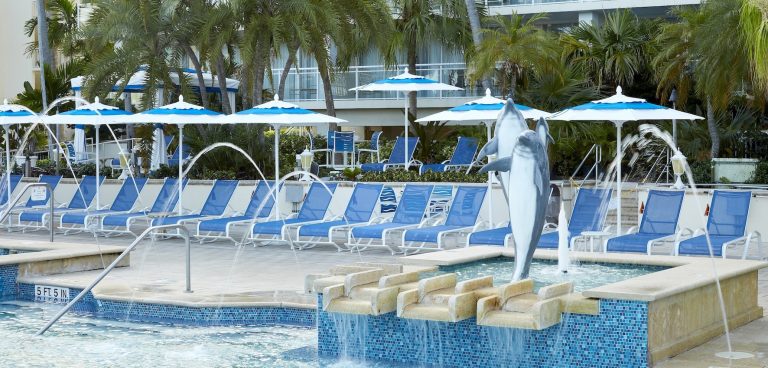 Powder coating is the application of a powder (made up of polymer resin, curatives and pigments) through an electrostatic spray onto the metal surface of the umbrella pole and cured by heat or with ultraviolet light to achieve the desired color.  This process is faster and less expensive to apply than the FiberTeak™ process.  Powder coating is also the finishing technique used on our Euro, Cantilever and Home Collections.
By contrast, the FiberTeak™ finish which was engineered and formulated by FiberBuilt is very different.  In fact, there's nothing else like it in the industry.  FiberTeak™ is FiberBuilt's proprietary finish that simulates the look and feel of wood and bamboo and is available on Bridgewater, Augusta, Diamante, Bambusa and Palm umbrellas. This strong yet resilient fiberglass finish was created in response to the market need for an umbrella that could provide a wood look without being vulnerable to any of the problems posed by harsh weather conditions, such as rain, heat or salt air, that cause wood to age, decay and rot.
Along with its structural integrity, some additional benefits of the FiberTeak™ finish include:  providing the look of wood without any of the disadvantages of the natural material, such as checking, warping, swelling, splitting or snapping;  the longevity of a fiberglass coating that retains its color over time; and a warm appearance that beautifully complements wood furnishings.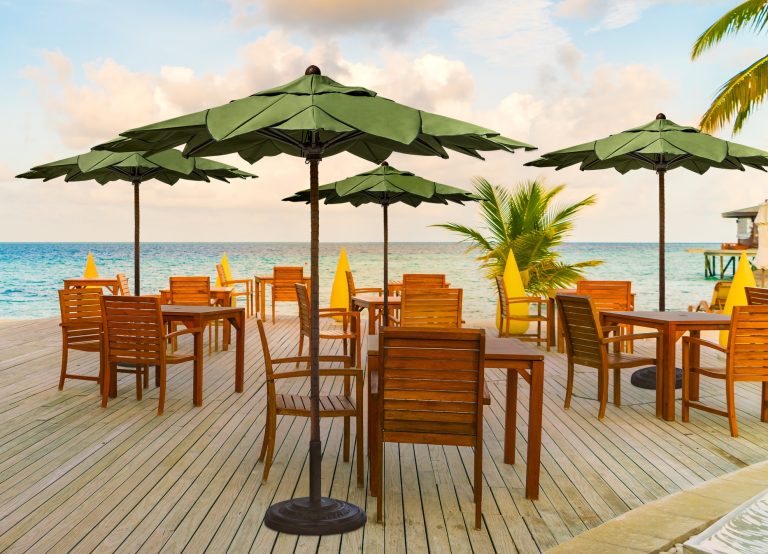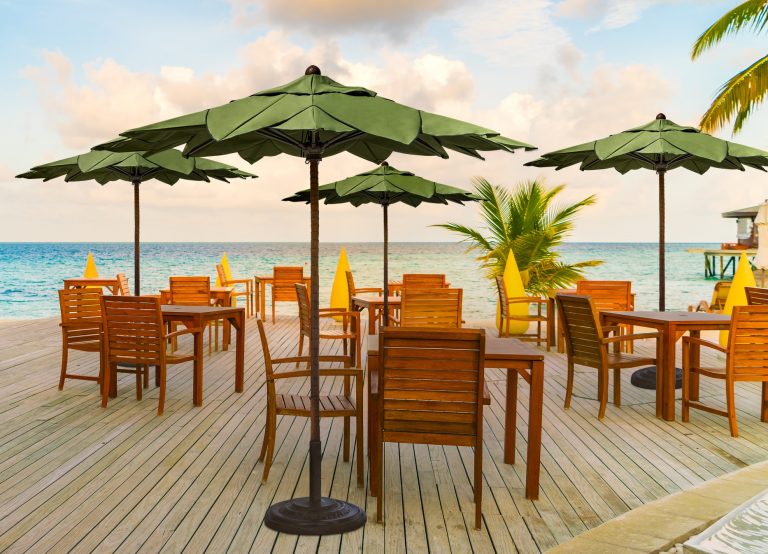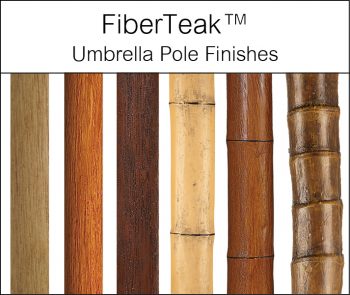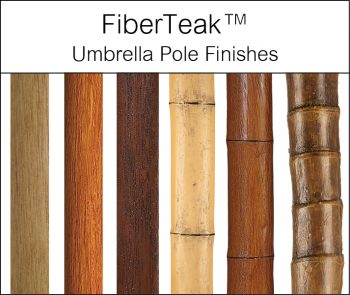 As shown, the simulated woodgrain comes in three shades – Aged Teak, Teak and Chestnut, the bamboo finish in two shades – Natural and Dark, and the highly textured coconut palm finish called Bark.
Though all the Prestige Collection umbrellas start out with the same one piece, heavy gauge aluminum poles in three diameters, the FiberTeak™ process is quite different from powder coating.  The pole is set into a mold where the fiberglass bonds to and reinforces the aluminum to achieve the textured design for Teak, Bamboo or Palm.  When the poles are extracted from the molds, they are hand finished with the specifically formulated color in a multi-step process that includes antiquing details to highlight certain elements such as the culms and nodes on the bamboo style.  Each pole is inspected for quality and consistency of appearance with variations for natural characteristics before moving on to the next production department.  Each pole is a work of art.
FiberTeak™ finishes are only available on FiberBuilt's Prestige Collection umbrellas and Pavilions.